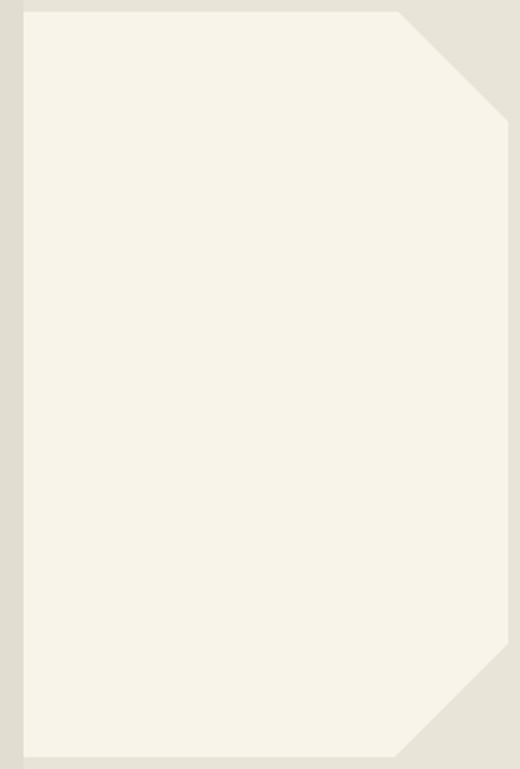 Zu diesem Buch gibt es noch keine Kurzmeinung. Hilf anderen Lesern, indem du das Buch bewertest und eine Kurzmeinung oder Rezension veröffentlichst.
Auf der Suche nach deinem neuen Lieblingsbuch? Melde dich bei LovelyBooks an, entdecke neuen Lesestoff und aufregende Buchaktionen.
Inhaltsangabe zu "A Song of Ice and Fire"
Source: Wikipedia. Pages: 49. Chapters: George R. R. Martin, World of A Song of Ice and Fire, Major houses in A Song of Ice and Fire, List of characters in A Song of Ice and Fire, A Game of Thrones, List of characters in Game of Thrones, List of Game of Thrones episodes. Excerpt: The following is a list of the notable characters in George R. R. Martin's A Song of Ice and Fire series of epic fantasy novels, belonging to one of the major aristocratic houses of fictional Westeros. Female characters who married into another house are listed with their ancestral house. Other notable characters in the series are listed in Characters in A Song of Ice and Fire, and a comprehensive list of characters can be found at List of characters in A Song of Ice and Fire. There are heavy spoilers for entire series of books. House Arryn is the principal noble house in the Vale; many lesser houses are sworn to them. Their main seat is at the Eyrie, but they have many other holdings. Their sigil is a white moon-and-falcon on a sky-blue field, and their words are "As High as Honor." Their line dates back to the old Andal nation that invaded Westeros. Usually marrying other Andal nobles, House Arryn to this day has the purest line of Andal nobility. The only son of Jon Arryn and his wife, Lysa Tully. He is a sickly, whiny child of six, now Lord of the Eyrie and Defender of the Vale. Robert is afflicted with a disease that causes frequent seizures. His mother, Lady Lysa, rules the Vale as regent in his name. He is intellectually and physically stunted, and is not even weaned from his mother's breast. Upon the death of Robert's mother, Petyr Baelish assumed the position of Lord Protector of the Vale, and claimed the rule of the Vale and the guardianship of Lord Robert through his brief marriage to Lady Lysa. Several of the more prominent nobles of the Vale signed a declaration to oust Petyr from the Eyrie and assume the rearing and training of Robert Arryn, calling themselves the 'Lords Declarant.' Robert has become even more emotional and unstable after his mother's death, and has become highly attached to his cousin, Sansa Stark, in her guise of Alayne Stone, who has taken on a surrogate maternal role with regard to him. Lord of the Eyrie and Defender of the Vale, J
Buchdetails
Aktuelle Ausgabe
Ausgabe:
Flexibler Einband
Erscheinungsdatum:
27.11.2012
Rezensionen und Bewertungen
Gespräche aus der Community zum Buch
Starte mit "Neu" die erste Leserunde, Buchverlosung oder das erste Thema.
Buchdetails
Aktuelle Ausgabe
Ausgabe:
Flexibler Einband
Erscheinungsdatum:
27.11.2012