Religion and Men's Violence Against Women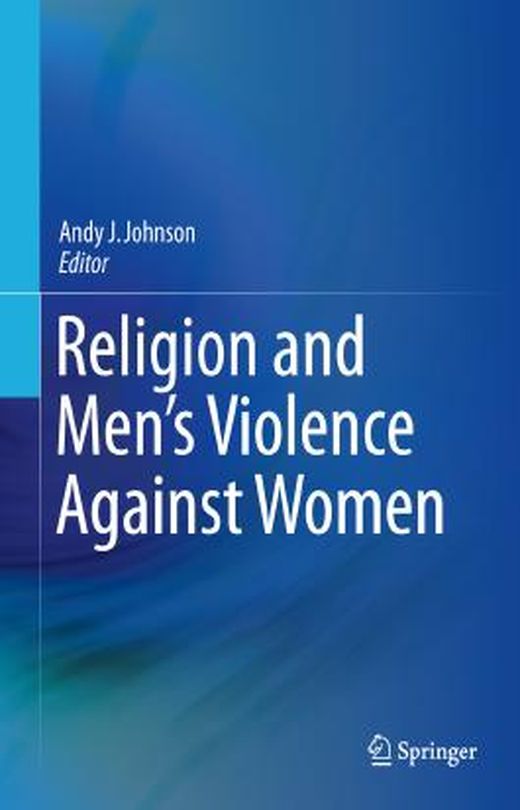 Zu diesem Buch gibt es noch keine Kurzmeinung. Hilf anderen Lesern, indem du das Buch bewertest und eine Kurzmeinung oder Rezension veröffentlichst.
Auf der Suche nach deinem neuen Lieblingsbuch? Melde dich bei LovelyBooks an, entdecke neuen Lesestoff und aufregende Buchaktionen.
Inhaltsangabe zu "Religion and Men's Violence Against Women"
Religion and Men's Violence Against Women serves as a text and a reference guide for culturally sensitive treatment of women survivors of men s violence, bystanders, and men with violent behavior in diverse religious groups. Background information on the nature of religious cultural groups, research on religious and spiritual coping, essential competencies to consider when constructing a professional growth plan to increase effectiveness in working with religious clients, a conceptual model of religious cultural identity with a discussion of treatment implications, and an overview of diverse and interconnected forms of men s violence against women are provided in the first section of the book. The second section focuses on working with individuals within diverse religious communities affected by men s violence against women. Each chapter in this section describes sacred texts, religious rituals, spiritual practices, beliefs, attitudes, and values as they relate to men s violence against women within a particular religious cultural group. Factors that contribute to the development and maintenance of unhealthy, violent relationship patterns within each group are described in addition to spiritual and religious resources that can be used in healing and mobilizing support for survivors. Issues in meeting the needs of men in each religious group, empowering men who are bystanders to address violence against women in appropriate ways, and confronting religious men in treatment for their violent behavior to make them accountable and provide them with appropriate nonviolent behavioral options are outlined. The final section addresses principles and guidelines for effective consultation and educational outreach programming within religious cultural communities. Implications for training, assessment, intervention, supervision, continuing education, and research are explored throughout the book and are summarized in the final chapter.
Buchdetails
Aktuelle Ausgabe
Erscheinungsdatum:
14.04.2015
Rezensionen und Bewertungen
Gespräche aus der Community zum Buch
Starte mit "Neu" die erste Leserunde, Buchverlosung oder das erste Thema.
Buchdetails
Aktuelle Ausgabe
Erscheinungsdatum:
14.04.2015