Shore Lights (Paradise Point NJ - Book 1)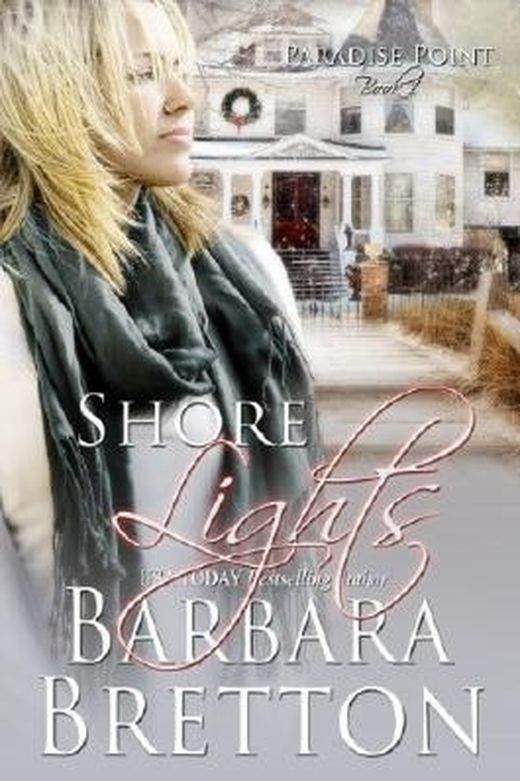 Inhaltsangabe zu "Shore Lights (Paradise Point NJ - Book 1)"
There's nothing more dangerous to a woman's heart than a man who is single, loves his kid, and doesn't kiss and tell . . . The first book in USA Today Bestselling Author Barbara Bretton's acclaimed Paradise Point series Maddy Bainbridge left her Jersey Shore home town right after high school, determined to put as many miles as possible between herself and her many meddling relatives. Now she's back in Paradise Point -- an unemployed single mother whose only option is to accept her mother Rose's offer of a job and a place to live. But it doesn't take Maddy long to discover that the things about your mother that made you crazy at 17 make you even crazier at 32. Rose's critical comments bring out Maddy's inner teenager and by the beginning of December, the end is in sight. Maddy would stay there at the Candlelight Inn, her mother's popular B&B, through Christmas for her daughter Hannah's sake, but once the New Year rolled around, she'd be out of there. And then fate, in the form of an online auction battle over a Russian samovar that looks like Aladdin's lamp, brings home-town hero Aidan O'Malley into her life and suddenly Maddy begins to believe anything is possible. A child's dreams, an old woman's memories, the joys and heartaches that come with being part of a family, the thrill of new love and the deep comfort of love that stood the test of time -- it all comes together that one special holiday season when even the most battered hearts open just wide enough to let a miracle or two slip through. Home: it's where your story starts. ˃˃˃ And Maddy's story continues in Chances Are, Book 2 in the Paradise Point series. USA Today bestselling author Barbara Bretton has been hailed as a "monumental talent" (Affaire de Coeur) and now she delves deeply into the mysteries of family and shows us that even the most independent woman is still a daughter at heart. SHORE LIGHTS is an absolute wonder of creative writing that comes right from Barbara Bretton's heart into the reader's. It flows with realism and features characters that are so well drawn that you may recognize the same personalities in people you know - "A Perfect Ten" --Carol Carter, Romance Reviews Today Filled with exceptional, multi-dimensional characters and a real-life, easy to believe storyline, you can't go wrong with SHORE LIGHTS. --Thea Candee, The Romance Readers Connection Exploring relationships and the drama of human emotions are specialties of Barbara Bretton, and once again she delivers. --Jill M. Smith, Romantic Times Buy your copy now!
Buchdetails
Aktuelle Ausgabe
Erscheinungsdatum:
14.10.2012
Rezensionen und Bewertungen
Ähnliche Bücher für noch mehr Lesestunden
Gespräche aus der Community zum Buch
Starte mit "Neu" die erste Leserunde, Buchverlosung oder das erste Thema.
Buchdetails
Aktuelle Ausgabe
Erscheinungsdatum:
14.10.2012