Investigating the Cheating Wife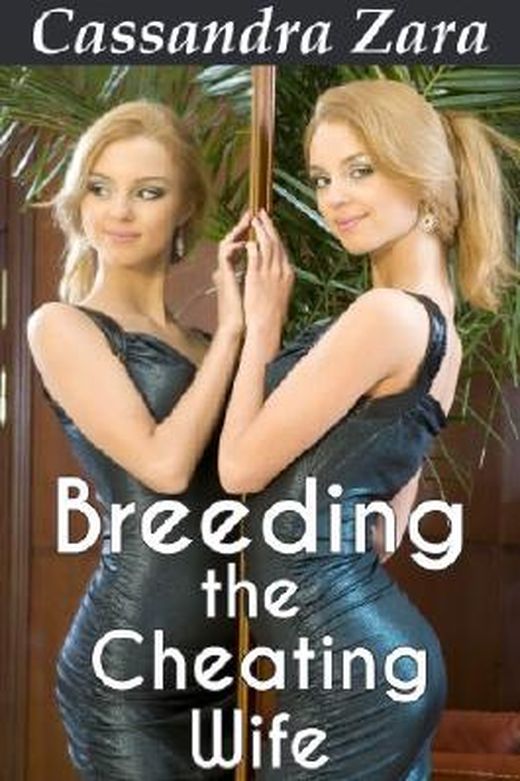 Zu diesem Buch gibt es noch keine Kurzmeinung. Hilf anderen Lesern, in dem du das Buch bewertest und eine Kurzmeinung oder Rezension veröffentlichst.
Auf der Suche nach deinem neuen Lieblingsbuch? Melde dich bei LovelyBooks an, entdecke neuen Lesestoff und aufregende Buchaktionen.
Inhaltsangabe zu "Investigating the Cheating Wife"
David is a hard boiled detective, but his latest job is a simple milk run. He's tasked with investigating a rich client's wife who is suspected of sleeping around. However, David gets much more than he bargained for when he is caught in the act of spying. Jenna reveals that the one thing that she wants is the one thing that her husband can't give her...a baby! This 5000 word story features a hot tub lesbian scene, voyeurism, rough sex, anal virginity, dubious consent, and an impregnating creampie! "My husband is rich as I could have dreamed for, but he's a pig of a man. He smells and, on top of that, he's sterile, though he refuses to admit it. I needed more, and Emily happened to be there for me. I want you to tell my husband that you didn't find anything on me. I have my pursuits to keep me happy and he would not appreciate them. If you tell him you didn't find anything, then I can keep on being happy, you get paid, my husband goes back to trusting me, and all of us are happy." He'd heard offers like this before, but never from such a hot woman. "What is in it for me?" he asked. "I'm going to get paid either way." He found it much easier to make eye contact now that he was talking business with her. "Like I said, I can make it worth your while. Meet me tonight at the Blue Bird Hotel. There is a fundraiser I am attending there that night. Room 112 is already booked for me; Paul doesn't want me driving at night after drinking at these things so he was kind enough to provide me with a room. He will be expecting you to be there watching me anyway, so he won't worry. Make sure you dress nicely, since this is an expensive event. I'll see you there." She started to go. As she stood, she uncrossed her legs, giving him a quick but deliberate view of her panties. He stared openly, and had to remember to breathe. As she walked towards the door, he thought to himself, What harm was there in meeting in a hotel room to discuss what he told her husband? The opportunity was too good to pass up. If anything, he could always tell Paul that she had tried to seduce him, but the idea that he might get something better piqued his interest. He took one last look at her as she exited the cafe, and as she opened the door, she made sure that her skirt flashed him as she stepped out. He felt his blood surge at the possibilities that this evening might hold. *** He grabbed her hand. His years as a private investigator let him know when something was fishy. "If you knew I was a private investigator, and you just wanted to not be found out, why didn't you just avoid having sex with Emily until I gave my report?" She smiled faintly, but looked a little sad at the same time. "There is one more thing that I wanted from you. Like I said before, my husband is sterile. It would make him and I so happy if we were to have a baby." David's cock nearly leaped out of his pants. "So, what? You want my baby?" She smiled again. "If I went to a sperm bank, my husband would find out. No, this is the best way to convince him, with you telling him that the only person who could have impregnated me was him..."
Buchdetails
Aktuelle Ausgabe
Erscheinungsdatum:
02.06.2013
Rezensionen und Bewertungen
Ähnliche Bücher für noch mehr Lesestunden
Gespräche aus der Community zum Buch
Starte mit "Neu" die erste Leserunde, Buchverlosung oder das erste Thema.
Buchdetails
Aktuelle Ausgabe
Erscheinungsdatum:
02.06.2013