Dead in the Lake: Anatomy of a Depression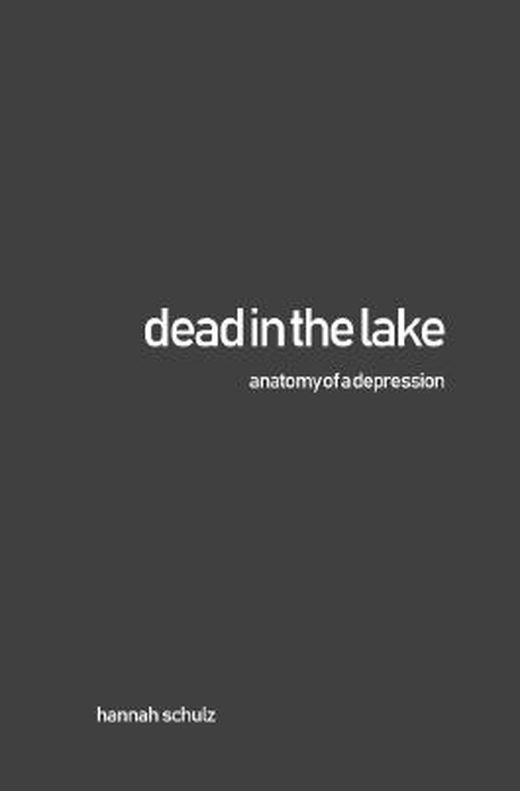 Zu diesem Buch gibt es noch keine Kurzmeinung. Hilf anderen Lesern, indem du das Buch bewertest und eine Kurzmeinung oder Rezension veröffentlichst.
Auf der Suche nach deinem neuen Lieblingsbuch? Melde dich bei LovelyBooks an, entdecke neuen Lesestoff und aufregende Buchaktionen.
Inhaltsangabe zu "Dead in the Lake: Anatomy of a Depression"
This book is the "anatomy" of my depression in words.

Depression hit me in my late 20's and took a severe toll. In the beginning of the year 2016 I was diagnosed with depression. I spent most months after the diagnosis in different hospitals with little or no improvement.
With the worsening of my diseases 2016, I started writing poems that were born from the pain and despair of the illness.

This anatomy is for all those going through or having gone through depression's darkness to remind them that, although each depression is completely unique, the experience itself is not altogether uncommon and it does not make you less human.

I read a few books written by people who went through depression and although I felt understood, none of them had my point of view. Those people had "made it" (to a certain degree). I missed accounts of people who were still "in the torrent" and not on the "safe shore". My wish, thus, is that sharing my experience might create some form of comfort through the feeling of being able to relate to another person who is also presently suffering from the disease.

Secondly, this book is for all those dealing with depressives, who seek some insight into what can only be felt by sufferers.

I have not censored or therapeutically 'corrected' the texts in any way. You will find cognitive distortions and contradictions throughout this anatomy – that is because such is the intrinsic, basic nature of depression.

As they say "The sun is always shining above the clouds." This book however, is dedicated to the weather underneath the clouds.
Many rightfully ask why no other sickness, neither cancer, nor aids, makes people kill themselves like depression does. I think that a closer look at the climate underneath the clouds can give some answers. This is what we, the sufferers, go through, this is what we face, whether we go on or give up.
Buchdetails
Aktuelle Ausgabe
Erscheinungsdatum:
02.09.2018
Rezensionen und Bewertungen
Gespräche aus der Community zum Buch
Starte mit "Neu" die erste Leserunde, Buchverlosung oder das erste Thema.
Buchdetails
Aktuelle Ausgabe
Erscheinungsdatum:
02.09.2018