Learn to give Healing: A step-by-step guide to Spiritual Healing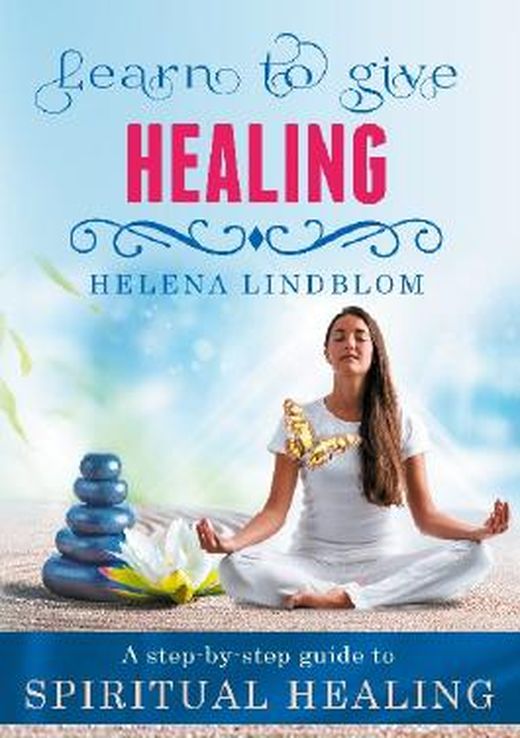 Zu diesem Buch gibt es noch keine Kurzmeinung. Hilf anderen Lesern, indem du das Buch bewertest und eine Kurzmeinung oder Rezension veröffentlichst.
Auf der Suche nach deinem neuen Lieblingsbuch? Melde dich bei LovelyBooks an, entdecke neuen Lesestoff und aufregende Buchaktionen.
Inhaltsangabe zu "Learn to give Healing: A step-by-step guide to Spiritual Healing"
In this book you will learn what you need to be able to provide spiritual healing. The book is packed with information and is completely unique in its kind! The author has a strong desire to help people develop their natural healing abilities, so that one can help both themselves and family, friends and acquaintances to feel better. She has written the book that she herself wished she had had access to when she began her course to develop her gift for healing over 20 years ago. The author's desire is to give you an understanding and knowledge needed to help you along the way. It is not possible to replace training nor knowledge because they go hand-in-hand, so that is important to understand.

In this book you will learn to both give and receive healing, why it works, how it works, what you can do to influence this, and further develop it. Here she teaches you how this collaboration between your healing guide and yourself can evolve, for your healing gift to flourish. It is a collaboration and a friendship between two souls, yourself and your healing guide, which evolves in time. You will learn how you can give and get absent healing, distant healing, contact healing, healing and even give healing to animals.

You will be guided through this step by step - here is the book many have been waiting for!
Buchdetails
Aktuelle Ausgabe
Verlag:
BoD – Books on Demand – Schweden
Erscheinungsdatum:
25.02.2021
Rezensionen und Bewertungen
Gespräche aus der Community zum Buch
Starte mit "Neu" die erste Leserunde, Buchverlosung oder das erste Thema.
Buchdetails
Aktuelle Ausgabe
Verlag:
BoD – Books on Demand – Schweden
Erscheinungsdatum:
25.02.2021