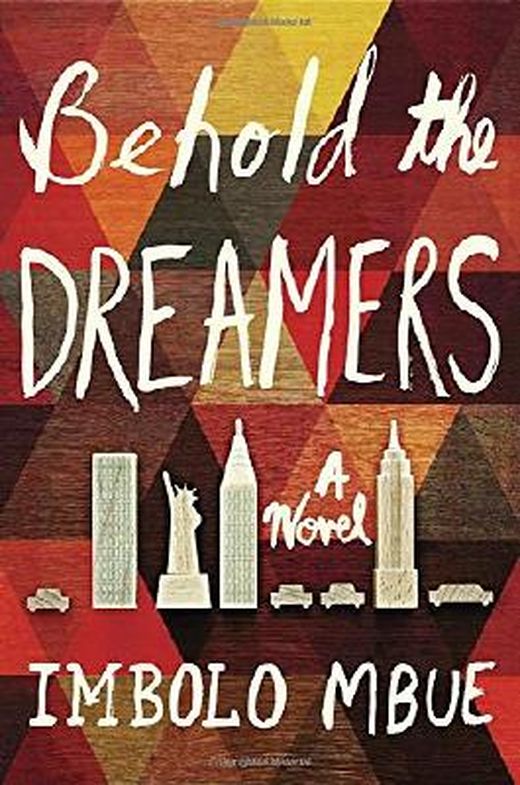 Neue Kurzmeinungen
durchgehend spannend, regt zum Mitdenken an
Alle 7 Bewertungen lesen
Auf der Suche nach deinem neuen Lieblingsbuch? Melde dich bei LovelyBooks an, entdecke neuen Lesestoff und aufregende Buchaktionen.
Inhaltsangabe zu "Behold the Dreamers"
A compulsively readable debut novel about marriage, immigration, class, race, and the trapdoors in the American Dream—the unforgettable story of a young Cameroonian couple making a new life in New York just as the Great Recession upends the economy Named one of BuzzFeed's "Incredible New Books You Need to Read This Summer" Jende Jonga, a Cameroonian immigrant living in Harlem, has come to the United States to provide a better life for himself, his wife, Neni, and their six-year-old son. In the fall of 2007, Jende can hardly believe his luck when he lands a job as a chauffeur for Clark Edwards, a senior executive at Lehman Brothers. Clark demands punctuality, discretion, and loyalty—and Jende is eager to please. Clark's wife, Cindy, even offers Neni temporary work at the Edwardses' summer home in the Hamptons. With these opportunities, Jende and Neni can at last gain a foothold in America and imagine a brighter future. However, the world of great power and privilege conceals troubling secrets, and soon Jende and Neni notice cracks in their employers' façades. When the financial world is rocked by the collapse of Lehman Brothers, the Jongas are desperate to keep Jende's job—even as their marriage threatens to fall apart. As all four lives are dramatically upended, Jende and Neni are forced to make an impossible choice. Praise for Behold the Dreamers "Imbolo Mbue's masterful debut about an immigrant family struggling to obtain the elusive American Dream in Harlem will have you feeling for each character from the moment you crack it open."—In Style "This story is one that needs to be told."—Bust "In the near decade since the onset of the Great Recession, few works of fiction have examined what those years felt like for everyday people, how so many continued to hope and plan and love amid pervasive uncertainty. Enter Behold the Dreamers by Imbolo Mbue, a Cameroonian American who situates her characters of US shores just as prosperity is beginning to seem like a thing of the past. . . . Behold the Dreamers challenges us all to consider what it takes to make us genuinely content, and how long is too long to live with our dreams deferred."—O Magazine "A revelation . . . Mbue has written a clever morality tale that never preaches but instead teaches us the power of integrity."—Essence "At once a sad indictment of the American dream and a gorgeous testament to the enduring bonds of family, Mbue's powerful first novel will grip and move you right up to its heartfelt ending."—Shelf Awareness "Mbue proves herself a clear-eyed, unflinching storyteller, and Behold the Dreamers is a fearless, head-on journey into the thorny contemporary issues of American exceptionalism."—Interview "Gripping and beautifully told."—Good Housekeeping "Among the spate of novels forged in the crucible of the previous decade, Mbue's impressive debut deserves a singular place. . . . Realistic, tragic, and still remarkably kind to all its characters, this is a special book."—Kirkus Reviews (starred review) "The Jongas are . . . vivid, and the book's unexpected ending—and its sharp-eyed focus on issues of immigration, race, and class—speak to a sad truth in today's cutthroat world: the American dream isn't what it seems."—Publishers Weekly
Buchdetails
Aktuelle Ausgabe
Erscheinungsdatum:
23.08.2016
Rezensionen und Bewertungen
Gespräche aus der Community zum Buch
Starte mit "Neu" die erste Leserunde, Buchverlosung oder das erste Thema.
Buchdetails
Aktuelle Ausgabe
Erscheinungsdatum:
23.08.2016