Lebenslauf
Inger Lise Oelrich is a theatre director, storyteller and adult educator working with creativity and the art of community as a path of development and method for change. She has lived in many countries, speaks several languages and carries a life-long interest in the rich and varied faces of humanity. She is the happy mother of two beautiful daughters and a champion of all dialogue and human encounters which strengthen our connections to each other and to the living earth we call our home. Inger Lise has taught numerous workshops and trainings, organized international symposia on the power of story and in 2005, founded ALBA - Nordic Healing Story Alliance in Sweden. In recent years a strong focus has been to investigate how storytelling and the arts enhance and strengthen peace and community-building processes, including multicultural contexts with a view to creating sustainable futures together. In 2009 she took the initiative to ALBA Peace Project, investigating the skills and competencies of the storyteller in peace-creating situations. Since 2010 she has worked as an advisor for the Swedish Foreign Office, developing storytelling as a tool for reconciliation and dialogue in political contexts during Iraq and Syrian Dialogue Meetings. She is a mentor for Diasporic Genius, Toronto, a multi-cultural urban project where her storytelling methods have been used since the start in 2011. In 2014 Inger Lise Oelrich convened the Storytelling & Peace Council, an international gathering of expert storytellers in the field of social healing and peace work from 16 different countries. She has written two plays and three books on storytelling. Inger Lise is a Keeper of the Parsifal legend. Recently she worked with the Same people in Lapland on freeing their untold stories. Today her main focus is on the wholesome power of story to adress existential questions which unite us all as human beings on this blessed earth we call our home.
Quelle: Verlag / vlb
Alle Bücher von Inger Lise Oelrich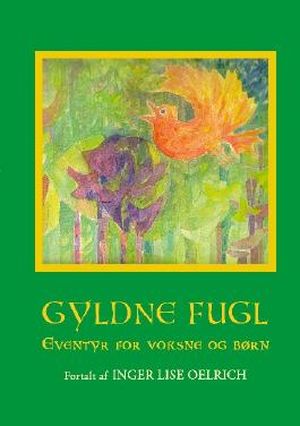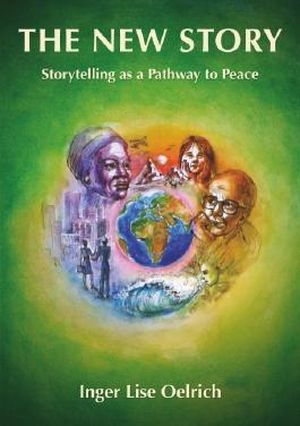 Neue Rezensionen zu Inger Lise Oelrich
Zu diesem Autor gibt es noch keine Rezensionen.
Gespräche aus der Community
Starte mit "Neu" die erste Leserunde, Buchverlosung oder das erste Thema.