Every Time I Think of You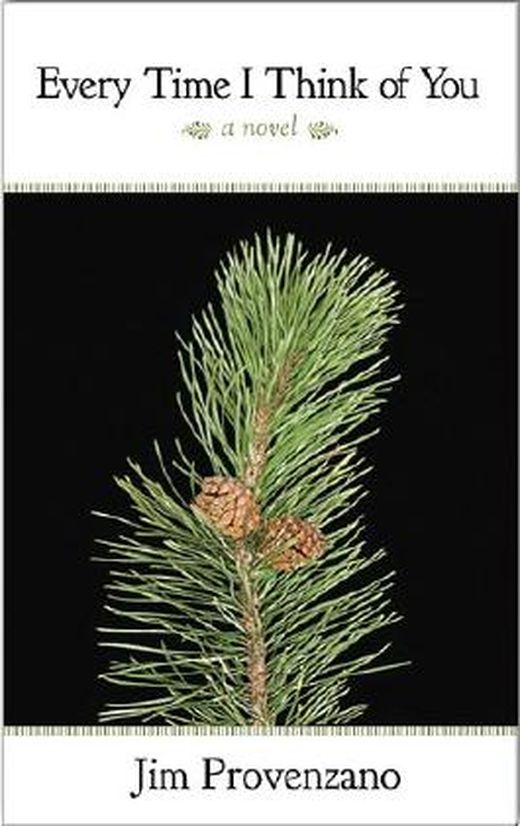 Inhaltsangabe zu "Every Time I Think of You"
"'Every Time I Think of You' is a rare combination of delicacy and power, a story of 'the unbearable weight of first love' told with both innocence and urgency by its wise and charming adolescent narrator. It rekindled faded memories of the intensity of youthful desire—the mystery, the promise, the excitement, the disappointment. Intelligent, subtle, and compelling, Jim Provenzano's novel is, most of all, audacious. Bravo!

– Andrew W. M. Beierle, author of 'First Person Plural' and 'The Winter of Our Discothèque'

"The coming-of-age story gets a welcome and much needed shake up in Jim Provenzano's graceful and surprising novel about falling in love. Always going where you least expect it, the story is by turns heartbreaking and arousing, comic and introspective, familiar and altogether new. These are characters you'll remember long after the last page."

– Michael Thomas Ford, author of 'Full Circle,' 'The Road Home,' 'Last Summer'

"'Every Time I Think of You' captures the joy of finding love for the first time, with all the sweetness, comedy and tragedy that experience inevitably entails. And it does so with the audacity and brutal honesty to admit that yes, even the broken and imperfect among us deserve to experience everything that life has to offer. Kudos to Provenzano for daring to show that disability and sexuality aren't mutually exclusive, and that crips can be just as good in bed (or elsewhere) as their non-disabled counterparts."

– Ray Aguilera, former editor of 'Bent Voices'

"Jim Provenzano has written a tender, nostalgic tale in a simple yet elegant prose that comes straight from the heart. It's beautiful, literary, and effective without affectation. We're moved by these characters because we recognize in them our own once-believed indestructibility."

– Eric Arvin, author of 'Woke Up in a Strange Place,' 'Simple Men' and 'Subsurdity'

1978: In a snowy Pennsylvania forest, Reid, a studious high school distance runner, meets Everett, a privileged and capricious charmer. As their lives become intertwined, Reid is swept up in Everett's adventurous world. When a near-fatal accident changes both their lives, Reid and Everett's determination to keep their love alive faces obstacles of family, time and distance.
Buchdetails
Aktuelle Ausgabe
Verlag:
CreateSpace/Myrmidude Press
Erscheinungsdatum:
25.11.2011
Rezensionen und Bewertungen
Ähnliche Bücher für noch mehr Lesestunden
Gespräche aus der Community zum Buch
Starte mit "Neu" die erste Leserunde, Buchverlosung oder das erste Thema.
Buchdetails
Aktuelle Ausgabe
Verlag:
CreateSpace/Myrmidude Press
Erscheinungsdatum:
25.11.2011