That They May Face the Rising Sun (A People's History of South Africa)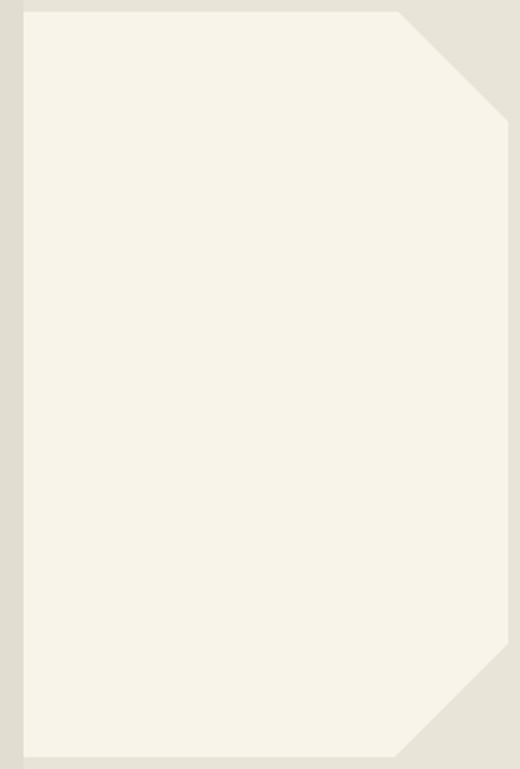 Zu diesem Buch gibt es noch keine Kurzmeinung. Hilf anderen Lesern, indem du das Buch bewertest und eine Kurzmeinung oder Rezension veröffentlichst.
Auf der Suche nach deinem neuen Lieblingsbuch? Melde dich bei LovelyBooks an, entdecke neuen Lesestoff und aufregende Buchaktionen.
Inhaltsangabe zu "That They May Face the Rising Sun (A People's History of South Africa)"
Irish writer John McGahern's first new novel in 12 years, That They May Face the Rising Sun, is a work of delicately forged beauty, the nearest he has yet come to writing of happiness. The plot remains defiantly not the thing for McGahern, with little of consequence happening beyond life's natural syncopations, yet the nuances of language and relationship soar as gracefully as the abundant wildfowl that crowd the book's pages. News is the old currency, carried in the dialogue which remains McGahern's most discernible talent. Set in rural County Leitrim, the inhabitants of the houses around the lake and the local town, heady on the whiskey elixir that loosens tongues or seals deals, watch as their insular community is gently pummelled by the creeping advance of modern life. While they share the year's natural cycle, the unfolding months reveal their personal differences: Joe and Kate Ruttledge, returned after a long spell in London; Mary and Jamesie, their whole life lived there; John Quinn, the charming, brutal womaniser, who marries and loses as quickly the bride he finds at the Knock Marriage Bureau; The Shah, Kate's uncle, who wordlessly sells his business to his cripplingly honest assistant, Frank; and Jimmy Joe Kiernan, auctioneer and undertaker, a veteran IRA man still on the lookout for stray souls. And then there is Jamesie's brother Joseph, the best shot in the district, who went to England after a woman, and stayed there, his soul sold for the "alphabetical" order of English life.
There is little alphabetical to McGahern's view of life, though there is consummate poetry. His narrative quietly rumbles out its melody through gentle variance, undulating conversations over the restless scars of violent pasts and fractured presents, the Troubles only ever across the nearby border. Stories are for the re-telling, yet the intrusion of telephone wires and Blind Date merely formalises the inevitable, the secularisation of ritual, and the dying of belief, if not yet habit. Already acclaimed as one of Ireland's leading writers for works such as High Ground and Amongst Women, to read this offering is to appreciate the unique beauty of the novel form, and the rare, bewitching talent of John McGahern. --David Vincent
Buchdetails
Aktuelle Ausgabe
Rezensionen und Bewertungen
Ähnliche Bücher für noch mehr Lesestunden
Gespräche aus der Community zum Buch
Starte mit "Neu" die erste Leserunde, Buchverlosung oder das erste Thema.
Buchdetails
Aktuelle Ausgabe