First Time Lesbians: Five First Lesbian Sex Erotica Stories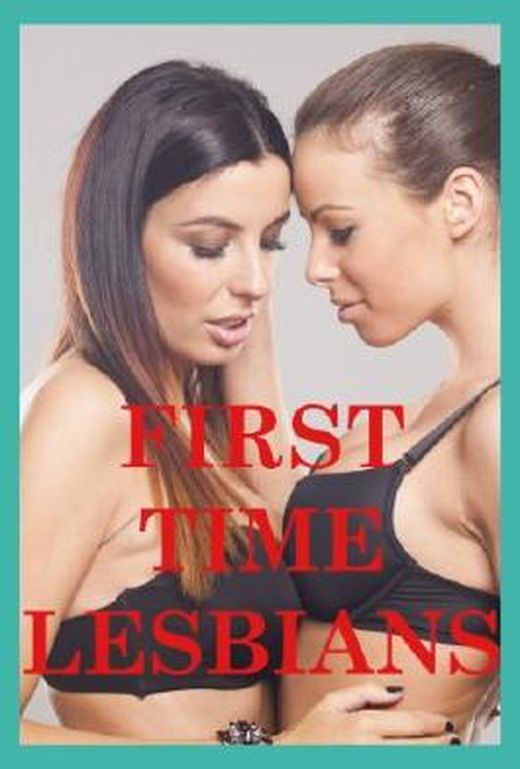 Zu diesem Buch gibt es noch keine Kurzmeinung. Hilf anderen Lesern, in dem du das Buch bewertest und eine Kurzmeinung oder Rezension veröffentlichst.
Inhaltsangabe zu "First Time Lesbians: Five First Lesbian Sex Erotica Stories"
The fantasy of a first lesbian encounter consumes a great many of us women, so it's no surprise that first lesbian sex erotica stories are some of the most popular. In this collection, you'll find office lesbian sex, college girls experimenting at summer camp, and more. We've even thrown in a rough FFM threesome…just in case you really missed the penises! 1. The Slut Wife's Confession: A First Lesbian Sex Erotica Story by Callie Amaranth Annabelle writes a sexy letter to her husband away on business. In it, she details her first lesbian experience in graphic detail. Imagine a man reading such lines on a letter from his wife, and imagine his excitement as she describes her visions and hopes of her husband taking both his wife and her lover together. 2. My Tongue in Miss Taylor: A First Lesbian Experience Office Sex Short by Kaddy DeLora Getting the internship was a stroke of good fortune, but right away she notices that the male intern is receiving better assignments, more attention, more help, and more opportunity. She lets it go for a while but finally seeks out the hotshot Miss Taylor, a high finance corporate law dynamo to get some help. Miss Taylor's ready to give her something, but it isn't help! Instead, it's office sex for our heroine, her very first lesbian sex experience! 3. My Vacation with Krystal: A First Lesbian Experience Erotica Story by Hope Parsons It's been almost ten years since Amy last saw her friend Krystal, and she sure has changed. She's a beautiful and sexy MILF now, and Amy suddenly finds herself attracted to a woman for the first time in her life. This vacation to visit her friend and her family will turn out to be special indeed because Krystal is going to turn on the lesbian seduction and give Amy her very first lesbian experience! 4. Debbie's Initiation: A First Lesbian Sex Threesome Story by Debbie Brownstone Author Debbie Brownstone brings us a very personal erotic story, continuing the chronicles of Jessica, the woman who helped Debbie explore her own erotic anal ambitions. In this story, Jessica introduces a friend to the joys of anal sex. That friend's name? Debbie! 5. You Can Take Your Towel Off: A Hot Stone Massage First Lesbian Sex Erotica Story by Kate Youngblood Riley is only two days away from her eighteenth birthday when she arrives for her summer job at a summer camp. Her beautiful cabin mate makes her birthday special with a traditional hot stone massage, only this massage isn't happening in a spa. Lisa gets right to the ancient Native American techniques, and Riley can't believe how good it feels. It's about to feel better, though, because this massage has a very happy ending—a first lesbian sex experience! Warning: This ebook contains very explicit descriptions of sexual activity during various first lesbian sex encounters. It includes oral sex, first lesbian sex, lesbian seduction, very rough anal sex, sensual massage, lesbian sex, lesbian anal sex, and mutual masturbation. It is intended for mature readers who will not be offended by graphic depictions of sex acts between consenting adults.
Buchdetails
Aktuelle Ausgabe
Verlag:
Done Right Content
Erscheinungsdatum:
19.05.2014
Vorfreude! So freuen sich unsere Leser auf das Buch
Rezensionen und Bewertungen
Ähnliche Bücher für noch mehr Lesestunden
Gespräche aus der Community zum Buch
Starte mit "Neu" die erste Leserunde, Buchverlosung oder das erste Thema.
Buchdetails
Aktuelle Ausgabe
Verlag:
Done Right Content
Erscheinungsdatum:
19.05.2014