The Savage King (Lords of the Var)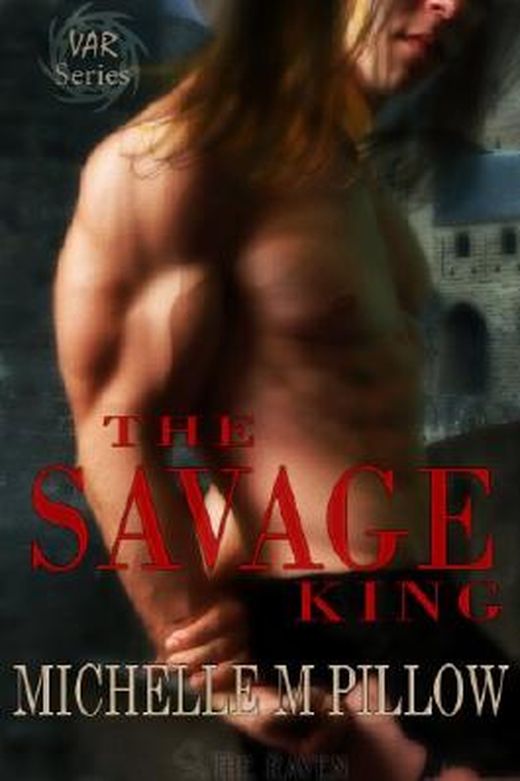 Zu diesem Buch gibt es noch keine Kurzmeinung. Hilf anderen Lesern, in dem du das Buch bewertest und eine Kurzmeinung oder Rezension veröffentlichst.
Inhaltsangabe zu "The Savage King (Lords of the Var)"
Futuristic Romance Part of the Dragon Lords' Series Universe of Books A girl with a mission... Agent Ulyssa Payne is on a mission. It's her job to make sure the Medical Mafia leader doesn't leave the planet of Qurilixen. But, when her target is killed by his own daughter, her mission is over. Now, she's stuck on a barbarian planet for three months until the Agency comes to get her. Getting kidnapped by King Attor, she's left in the Var harem to await his return. But, when the King dies in battle and doesn't come for her, she's stuck dealing with his son, the new savage King of the Var. This is one complication Ulyssa didn't need. A royal complication... The Var Princes were raised by a hard man who put no stock in love-especially love with one woman. Bred to never take a life mate, these men will do everything in their power to live up to the dead King Attor's expectations and never fall in love. Kirill is a man who must do his duty, only he didn't expect to do it so soon. When his father dies, he knows it's his destiny to be King. What he didn't expect is the troublesome mistress that's now his to deal with. Like The Dragon Lords series by Michelle M. Pillow? Come meet the Var! This book picks up where the Dragon Lords left off. However, you do not have to read the series in order. Warning: The Var Princes were raised by a hard man who put no stock in love--especially love with one woman. Yeah, we'll see how that works for them. Contains adult content. If you enjoyed this book by Michelle M. Pillow, you might also like The Barbarian Prince, Frost Maiden, the RT Award-Winning Maiden and the Monster, and the Divinity Warriors series. *The Raven Books titles have complimentary material at the end in the form of excerpts and blurbs from select other Raven Book titles. These are provided at no extra cost to you. In an effort to keep marketing costs down, we do cross promote titles within this complimentary section and these savings are always passed on to you, the reader. We work hard to keep our prices fair and to provide books you love. We hope you enjoy the title and the additional material provided free at the end. Thank you for reading The Raven Books.
Buchdetails
Aktuelle Ausgabe
Erscheinungsdatum:
07.01.2011
Vorfreude! So freuen sich unsere Leser auf das Buch
Rezensionen und Bewertungen
Ähnliche Bücher für noch mehr Lesestunden
Gespräche aus der Community zum Buch
Starte mit "Neu" die erste Leserunde, Buchverlosung oder das erste Thema.
Buchdetails
Aktuelle Ausgabe
Erscheinungsdatum:
07.01.2011