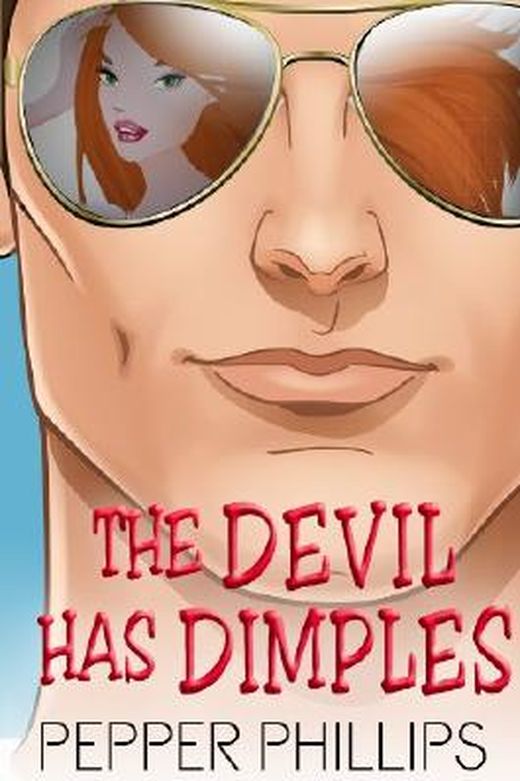 Neue Kurzmeinungen
liebenswerte Geschichte um eine adoptierte Frau auf der Suche nach ihren Wurzeln
Alle 1 Bewertungen lesen
Auf der Suche nach deinem neuen Lieblingsbuch? Melde dich bei LovelyBooks an, entdecke neuen Lesestoff und aufregende Buchaktionen.
Inhaltsangabe zu "The Devil Has Dimples"
RT Review 4* This is an extremely interesting read with a slightly convoluted plot. The tale immediately heads straight into the humor realm and allows the reader to have a great time for an afternoon. It's a sheer pleasure to read; the plot is hysterical and the small-town gossips — with their tales of woe, heartache and innuendos — are captivating. Boggy Bayou would make a great series. The Devil Has Dimples is an award-winning manuscript in several Romance Writer's of American chapter contests. ----- Adopted! In the Deep South, one of the first questions asked when meeting someone new in a small town is, "Who's your daddy?" The answer defines you as a person. Not knowing is disheartening. Sara McLaughlin never knew she was adopted and is stunned to realize that if she wants to find out the questions burning in her brain as to the 'why' she was given up at birth, and who her father might be, she has to live in her birth mother's apartment for the next six weeks. Grant St. Romain, attorney, is supposed to be helping, but the hunky dimpled devil is making her mind think of other things. Can she find the truth? Or will she break her heart trying to find out the answers in Boggy Bayou, where many secrets are hidden? --- 59K Words --- Author's note: When I first married and came to Louisiana, when I was introduced to people, the first question was "Who's your Daddy?" My hubby would always say, "She's from California." Finally I asked why that question always came up, and the hubby said that I was being pegged into the social ranking system. Since no one knew my 'daddy' I wasn't of interest. Decades later. It's still like that. Except for me. I don't care. I want to know who 'you' are. LOL
Buchdetails
Aktuelle Ausgabe
Erscheinungsdatum:
03.12.2013
Rezensionen und Bewertungen
Gespräche aus der Community zum Buch
Starte mit "Neu" die erste Leserunde, Buchverlosung oder das erste Thema.
Buchdetails
Aktuelle Ausgabe
Erscheinungsdatum:
03.12.2013