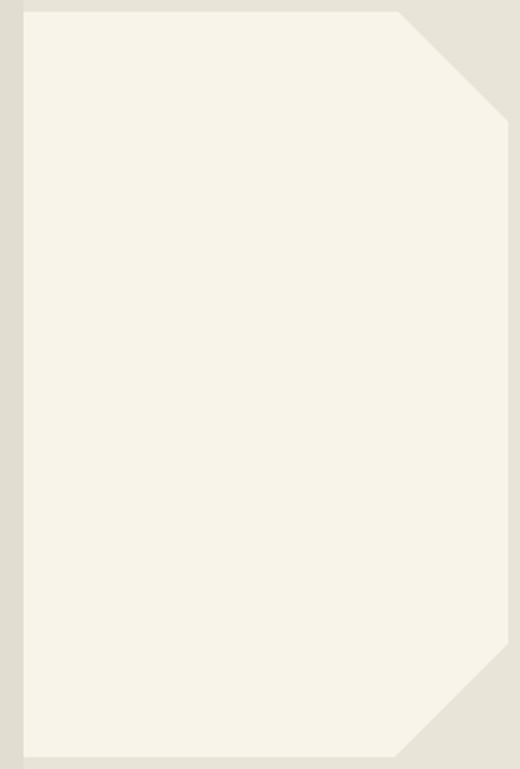 Neue Kurzmeinungen
Schockierend, wahr und mit einem der sympathischten Anti-Helden EVER!
Alle 14 Bewertungen lesen
Auf der Suche nach deinem neuen Lieblingsbuch? Melde dich bei LovelyBooks an, entdecke neuen Lesestoff und aufregende Buchaktionen.
Inhaltsangabe zu "Vernon God Little."
If there's any justice, it is only a matter of time before the work of the curiously-named DBC Pierre becomes essential reading for anyone interested in cutting-edge writing today. Vernon God Little is a book that has a totally individual (and very quirky) identity, from a writer with a finger on the pulse of contemporary society (particularly its less comfortable aspects). Pierre is also a satirical writer in the vein of such talents as Terry Southern, and there is a manic quality to his work that makes the experience of reading him both disorienting and exhilarating. As a first novel, this is a remarkable achievement.
Teenager Vernon Gregory Little's life has been changed by the Columbine-style slaughter of a group of students at his high school. Soon his hole-in-the-wall town is blanketed under a media siege, and Vernon finds himself blamed for the killing (rather than the real culprit, a friend of Vernon's). Eulalio Ledesma is his particular nemesis, manipulating things so that Vernon becomes the fulcrum for the bizarre and vengeful impulses of the townspeople of Martirio. After a truly surrealistic set of events, Vernon finds himself heading for a fateful assignation in Mexico with the delectable Taylor Figueros (everyone in the book has names as odd as the author's).
By setting his novel in the barbecue-sauce capital of Central Texas, Pierre ensures that his narrative is going to be some distance from naturalistic writing. And as a scalpel-like satirical incision into the mores of contemporary America, reality TV and media hysteria, Vernon God Little often reads like a fractured modern-day take on such novels as John Kennedy Toole's A Confederacy of Dunces. --Barry Forshaw

The surprise winner of the 2003 Man Booker Prize, DBC Pierre's debut novel, Vernon God Little, makes few apologies in its darkly comedic portrait of Martirio, Texas, a town reeling in the aftermath of a horrific school shooting. Fifteen-year-old Vernon Little narrates the first-person story with a cynical twang and a four-letter barb for each of his diet-obsessed townsfolk. His mother, endlessly awaiting the delivery of a new refrigerator, seems to exist only to twist an emotional knife in his back; her friend, Palmyra, structures her life around the next meal at the Bar-B-Chew Barn; officer Vaine Gurie has Vernon convicted of the crime before she's begun the investigation; reporter Eulalio Ledesma hovers between a comforting father-figure and a sadistic Bond villain; and Jesus, his best friend in the world, is dead--a victim of the killings. As his life explodes before him, Vernon flees his home in pursuit of a tropical fantasy: a cabin on a beach in Mexico he once saw in the movie Against All Odds. But the police--and TV crews--are in hot pursuit.
Vernon God Little is a daring novel and demands a patient reader, not because it is challenging to read--Pierre's prose flows effortlessly, only occasionally slipping from the unmistakable voice of his hero--but because the book skates so precariously between the almost taboo subject of school violence and the literary gamesmanship of postmodern fiction. Yet, as the novel unfolds, Pierre's parodic version of American culture never crosses the line into caricature, even when it climaxes in a death-row reality TV show. And Vernon, whose cynicism and smart-ass "learnings" give way to a poignant curiosity about the meaning of life, becomes a fully human, profoundly sympathetic character. --Patrick O'Kelley
Buchdetails
Aktuelle Ausgabe
Ausgabe:
Flexibler Einband
Verlag:
Faber & Faber, London
Rezensionen und Bewertungen
Ähnliche Bücher für noch mehr Lesestunden
Gespräche aus der Community zum Buch
Starte mit "Neu" die erste Leserunde, Buchverlosung oder das erste Thema.
Buchdetails
Aktuelle Ausgabe
Ausgabe:
Flexibler Einband
Verlag:
Faber & Faber, London