Upgrade: Taking Your Work and Life from Ordinary to Extraordinary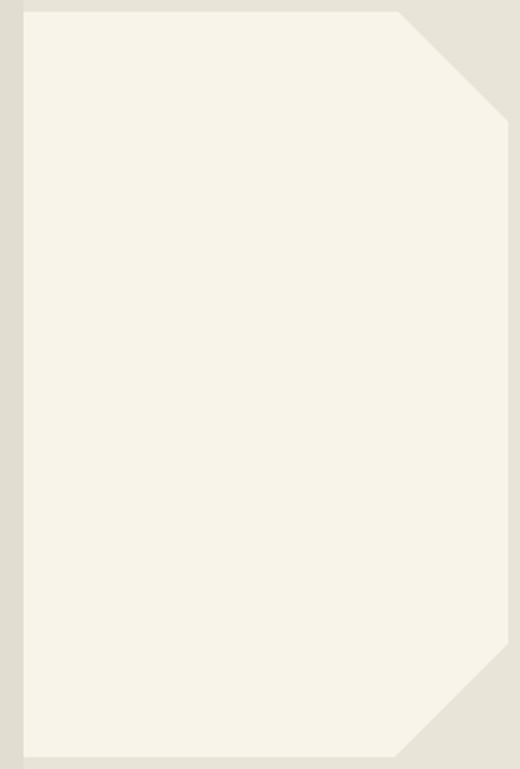 Zu diesem Buch gibt es noch keine Kurzmeinung. Hilf anderen Lesern, in dem du das Buch bewertest und eine Kurzmeinung oder Rezension veröffentlichst.
Auf der Suche nach deinem neuen Lieblingsbuch? Melde dich bei LovelyBooks an, entdecke neuen Lesestoff und aufregende Buchaktionen.
Inhaltsangabe zu "Upgrade: Taking Your Work and Life from Ordinary to Extraordinary"
7 Key Principles to achieving YOUR business and life goals §What do a graffiti artist, eminent neurologist, and Grammy award-winning musician have in common? Seven key ingredients for success.§In this groundbreaking new book, Rana Florida shares their formula, giving readers the tools they need to achieve unimagined success in work and in life. Upgrade gathers the best from entrepreneurs, innovative thinkers and creative leaders and presents their philosophies not in the abstract but in simple and actionable terms that anyone can put to good effect in either their professional or their personal lives right from day one.§Learn how to:§Envision the future§Find your passion§Get creative§Design your time§Collaborate§Take risks§Embrace failure § Includes over 30 interviews with many of today's leading thinkers and creative minds, including: Sir Ken Robinson, Dan Pink, Mark Cuban, Andre Agassi, Zaha Hadid, Governor O'Malley, Tory Burch, and Tim Brown. §Rana Florida s well researched and clearly written Upgrade is the manifesto for success. § Mario Batali, critically acclaimed chef, restaurateur, award-winning author, and television personality §Why ride in coach, when you can upgrade? A must read for a better journey through life. § Don Tapscott, bestselling author, Wikinomics and Grown Up Digital § Upgrade is an a-ha book that will change how you look at life s challenges and give you tools to upgradeyour life. § Toure, co-host of MSNBC s The Cycle §Read Upgrade for its stories, examples, and strategies and get ready to live the life you always wanted. § Frank Toskan, founder, M.A.C. Cosmetics §Creative and innovative strategies to upgrade your work and life, with seven simple principles. § Tony Hsieh, CEO, Zappos.com, Inc., and New York Times bestselling author of Delivering Happiness §Rana s perspective on business and life is a fresh new take, breaking the traditional corporate mold. Upgrade is a must-read for anyone not buying into the conventional wisdom. § Ali Velshi, CNN Chief Business Correspondent; anchor, CNN-I World Business Today; host, CNN Your Money § Upgrade welcomes you to take a fresh approach to everything you do to get the most out of work and life. § Nelly Furtado, Grammy Award-winning musician §Rana Florida is CEO of the consulting firm the Creative Class Group, whose clients include BMW, Starwood, IBM, Philips, Zappos, and Johnson & Johnson. She writes the Huffington Post column, Your Startup Life and is a regular HGTV contributor. She has appeared on The Today Show and in The New York Times. §
Buchdetails
Aktuelle Ausgabe
Verlag:
McGraw-Hill Professional
Erscheinungsdatum:
27.10.2013
Rezensionen und Bewertungen
Ähnliche Bücher für noch mehr Lesestunden
Gespräche aus der Community zum Buch
Starte mit "Neu" die erste Leserunde, Buchverlosung oder das erste Thema.
Buchdetails
Aktuelle Ausgabe
Verlag:
McGraw-Hill Professional
Erscheinungsdatum:
27.10.2013