Renée's Revenge (The Willful Women Assassins Series)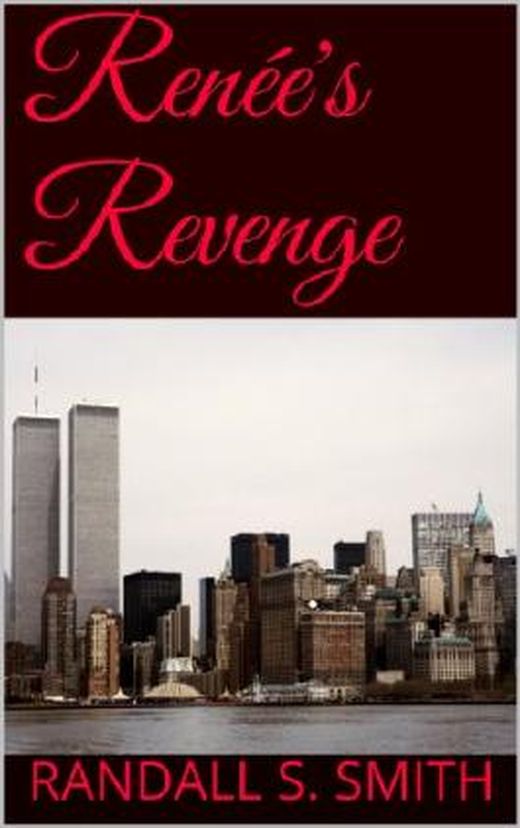 Zu diesem Buch gibt es noch keine Kurzmeinung. Hilf anderen Lesern, in dem du das Buch bewertest und eine Kurzmeinung oder Rezension veröffentlichst.
Inhaltsangabe zu "Renée's Revenge (The Willful Women Assassins Series)"
An adult series of tales of a group of assassin-mercenaries, their missions, romances and sex lives. Some segments bisexual or of a lesbian nature. Volume 1 – Renée's Revenge Volume 2 – Colorado Cabin Volume 3 – Awkward Accommodations Volume 4 – Tasting Testing Volume 5 – Thailand Terror Volume 6 – Lethal Liaisons Volume 7 – Lethal Ladies Volume 8 - Fatal Ascension (Conclusion) Renée's Revenge is included in the collection "Willful Women II" and is chapter one in "Assassin Affairs." Look for "Assassin Affairs - Encore Edition". A young woman seeks vengeance for her lover's torture-murder. Along the way, she finds new romance. Excerpts: The state-of-the-art surveillance system had gotten a clear image of the young woman, even though the narrow passageway had been dimly lit. As she had passed by a window, the glow from the city lights had revealed her short, reddish-brown hair and petite frame, and had also reflected off the long, silver barrel of her pistol. ***************** "Get up!" she ordered. "I'm not wearing any clothes, miss." She once again pressed the silencer more firmly against his throat. "Never again make me repeat myself," she whispered threateningly. "Get! Up!" ***************** Danny stepped back a few feet and dropped the empty pistol onto the floor, right in between them and next to the full clip. They both stared at it for a moment and then he said, "I'm going back into the bedroom to put on some clothes." A few moments later, she followed him into the room. He knew she was standing behind him as he heard the sound of the clip being reinserted; then he clearly heard a round being chambered. He ignored it and continued dressing. "You're either a fool or very clever," she said. "Perhaps a bit of both. If you shoot, don't miss. These walls are thin and I'd hate for an innocent neighbor to be killed." Renée clicked on the safety and threw the pistol onto the bed. ************************* Just then Danny's water glass shattered into pieces. All three observed a small bullet-hole in the diner's window and dove for the floor. Both women drew their weapons. Danny was good friends with the diner's owner who kept a shotgun hidden behind the counter after having been robbed several times. "Here, Danny!" he shouted as he tossed it to him. *************************** "Everyone remain seated and remain quiet!" Renée ordered as they both displayed their firearms. She went through the woman's handbag and confirmed the I.D. "What's the meaning of this? What do you want?" the young lady asked. "I said remain quiet! Never make me repeat myself!" Renée shouted back as she slapped her. "It seems you owe someone some money, honey. We're collectors. Pay up!" **************************** Laura was sitting on the sofa holding Renée's PPK. The silencer was attached. "What are you doing with that, Laura?" Renée asked anxiously. "Is this thing loaded?" "Put it down right now, honey! Someone could get hurt." "Oh, of course it's loaded. I should know; I just loaded it. Silly me!" said Laura. She stretched out her arm as she sprang up off the couch. "Get down on your knees!" ******************************* Follow @willfulwomen on Twitter.
Buchdetails
Aktuelle Ausgabe
Erscheinungsdatum:
22.11.2013
Rezensionen und Bewertungen
Ähnliche Bücher für noch mehr Lesestunden
Gespräche aus der Community zum Buch
Starte mit "Neu" die erste Leserunde, Buchverlosung oder das erste Thema.
Vorfreude! So freuen sich unsere Leser auf das Buch
Buchdetails
Aktuelle Ausgabe
Erscheinungsdatum:
22.11.2013