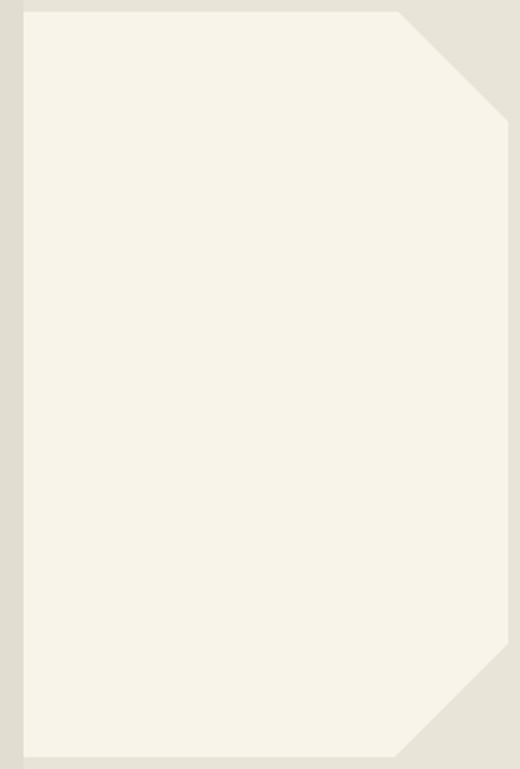 Zu diesem Buch gibt es noch keine Kurzmeinung. Hilf anderen Lesern, indem du das Buch bewertest und eine Kurzmeinung oder Rezension veröffentlichst.
Auf der Suche nach deinem neuen Lieblingsbuch? Melde dich bei LovelyBooks an, entdecke neuen Lesestoff und aufregende Buchaktionen.
Inhaltsangabe zu "Chess in England"
Source: Wikipedia. Pages: 98. Chapters: Chess in London, English chess players, Aleister Crowley, Howard Staunton, George H. D. Gossip, Joseph Henry Blackburne, London 1851 chess tournament, Russia vs Rest of the World, Henry Ernest Atkins, Raymond Keene, Hastings International Chess Congress, List of officers of the Oxford University Chess Club, Nigel Short, Tony Miles, Michael Adams, London Chess Classic, Classical World Chess Championship 2000, Hastings 1895 chess tournament, John Nunn, Commonwealth Chess Championship, Francis Joseph Lee, Vera Menchik, David Howell, William Fairhurst, London 1899 chess tournament, Philip Walsingham Sergeant, Jovanka Houska, Frederick Yates, John Emms, Harriet Hunt, Amos Burn, Daniel J. King, William Ewart Napier, Luke McShane, Henry Dudeney, Julian Hodgson, Neil McDonald, William Lewis, Bernard Cafferty, Wordsworth Donisthorpe, Murray Chandler, Frank Parr, Nottingham 1936 chess tournament, Stewart Haslinger, Jon Speelman, Michael Stean, Joseph Gallagher, James Grundy, Gawain Jones, Jonathan Penrose, London 1883 chess tournament, John Littlewood, Keith Arkell, 1st Chess Olympiad, Joseph Bertin, Thomas Rayner Dawson, Baruch Harold Wood, John Cox, Mary Rudge, Jonathan Kinlay, Charles Masson Fox, Reginald Bonham, Stuart Conquest, Jacques Mieses, English Chess Federation, Henry Bird, Joseph Henry Blake, London 1862 chess tournament, David Norwood, Graham Burgess, Angus Dunnington, Michael Basman, John Roycroft, Glenn Flear, George Botterill, Howard Staunton Memorial Tournament, ICCF England, ECF grading system, Gerald Abrahams, Cathy Warwick, Walter Grimshaw, Matthew Sadler, Bogdan Lalic, John Wisker, Chris Ward, Danny Gormally, Nicholas Pert, Richard Palliser, Anne Sunnucks, George Walker, Nigel Davies, Victor Wahltuch, Anya Corke, Charles Henry Stanley, Eugene Ernest Colman, Thomas Rendle, Horatio Caro, H.W.B. Gifford, Simon Williams, Mark Hebden, Susan Lalic, Cyril Vansittart, Adrian Hollis, Women's World Chess Championship 1927, Edith Michell, Olga Menchik, Peter Wells, James Thompson, Murugan Thiruchelvam, Herbert William Trenchard, Reginald Pryce Michell, Edward Guthlac Sergeant, Edith Charlotte Price, William Watson, Aaron Summerscale, Frederick Perrin, Steve Giddins, Ameet Ghasi. Excerpt: Howard Staunton (1810 22 June 1874) was an English chess master who is generally regarded as having been the world's strongest player from 1843 to 1851, largely as a result of his 1843 victory over Saint-Amant. He promoted a chess set of clearly distinguishable pieces of standardised shape that is still the style which must be used for competitions. He was the principal organiser of the first international chess tournament in 1851, which made England the world's leading chess centre and caused Anderssen to be recognised as the world's strongest player. From 1840 onwards he became a leading chess commentator, and won matches against top players of the 1840s. In 1847 he entered a parallel career as a Shakespearean scholar. Ill health and his two writing careers led him to give up competitive chess after 1851. In 1858 attempts were made to organise a match between Staunton and Morphy, but they failed. It is often alleged that Staunton deliberately misled Morphy while trying to avoid the match, but it is also possible Staunton over-estimated his chances of getting physically fit and of making time available for a match. Modern commentators consider Staunton's understanding of positional play to hav...
Buchdetails
Aktuelle Ausgabe
Ausgabe:
Flexibler Einband
Erscheinungsdatum:
25.10.2013
Rezensionen und Bewertungen
Ähnliche Bücher für noch mehr Lesestunden
Gespräche aus der Community zum Buch
Starte mit "Neu" die erste Leserunde, Buchverlosung oder das erste Thema.
Buchdetails
Aktuelle Ausgabe
Ausgabe:
Flexibler Einband
Erscheinungsdatum:
25.10.2013