History of Poland (1569 1795)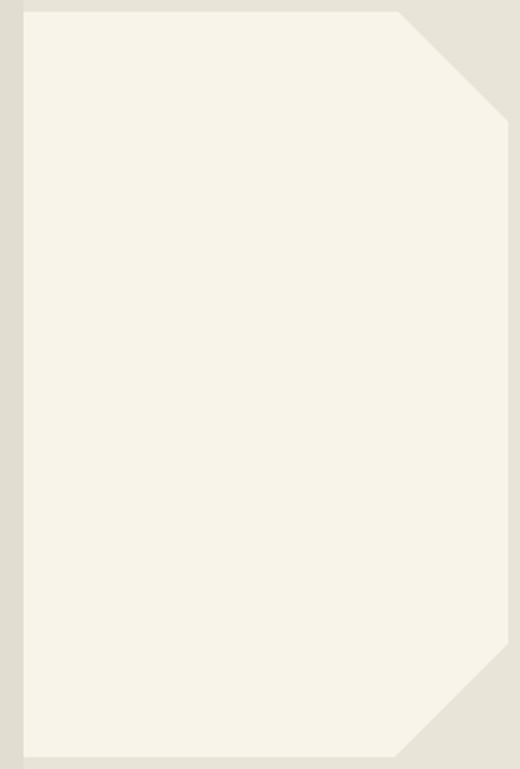 Zu diesem Buch gibt es noch keine Kurzmeinung. Hilf anderen Lesern, in dem du das Buch bewertest und eine Kurzmeinung oder Rezension veröffentlichst.
Auf der Suche nach deinem neuen Lieblingsbuch? Melde dich bei LovelyBooks an, entdecke neuen Lesestoff und aufregende Buchaktionen.
Inhaltsangabe zu "History of Poland (1569 1795)"
Source: Wikipedia. Pages: 219. Chapters: Great Northern War, Cossacks, War of the Polish Succession, Polish Lithuanian Commonwealth, Grand Duchy of Lithuania, Polish Muscovite War, Germanisation, Constitution of May 3, 1791, Khmelnytsky Uprising, Kingdom of Galicia and Lodomeria, Second Northern War, History of Poland, Krupski, Treaty of Bromberg, Ambassadors and envoys from Russia to Poland, Moldavian Magnate Wars, Smolensk War, Polish Swedish wars, Sarmatism, Northern Seven Years' War, Union of Lublin, History of Poland in the Early Modern era, Golden Liberty, War against Sigismund, Jewish Cossacks, Deluge, Russo-Polish War, General sejm, Danzig rebellion, Tumult of Thorn, Lisowczycy, Zaluski Library, Polish Lithuanian Muscovite Commonwealth, Treaty of Hadiach, Enlightenment in Poland, Polish Ottoman War, Baroque in Poland, Polish Brethren, Neoclassical architecture in Poland, Repnin Sejm, Draheim, Voivodes of the Polish Lithuanian Commonwealth, Polish Swedish union, Treaty of Pereyaslav, Registered Cossacks, Hetmans of Ukrainian Cossacks, Commission of National Education, Zamojski Academy, Treaty of Stettin, Great Sejm, Crown of the Kingdom of Poland, War of the Bar Confederation, Coffin portrait, Liberum veto, Union of Kedainiai, Livonian campaign of Stephen Báthory, Polish Lithuanian Commonwealth Navy, Statutes of Lithuania, Warsaw Confederation, Free election, Union of Brest, Execution movement, Zamoyski Code, Dwór, Considerations on the Government of Poland, Treaty of Karlowitz, Henrician Articles, Zebrzydowski Rebellion, Fedorovych Uprising, Haidamaka, Löwenwolde's Treaty, Polish Lithuanian Ruthenian Commonwealth, Pospolite ruszenie, Massacre of Uman, Kosinski Uprising, Lwów Oath, Cossack pirates, Koliyivshchyna, Silva rerum, Folwark, Polish Cossack Tatar War, Truce of Deulino, Polish Prussian alliance, Polish Jacobins, Incompatibilitas, Diocese of Inflanty, Interrex, Crown Tribunal, Treaty of Khotyn, Silent Sejm, Treaty of Kurukove, Familia, Ordynacja, Nalyvaiko Uprising, Pereyaslav Articles, Military exemptions, Choragiew, Wojsko komputowe, Piechota wybraniecka, Convocation Sejm, Lithuanian Civil War, Treaty of Vienna, David's Psalter, Treaty of Zboriv, Hetman's sign, Wojsko kwarciane, Lubranski Academy, Society for Elementary Books, Kostka-Napierski Uprising, Thursday Dinners, Babin Republic, Peace of Busza, Treaty of Bila Tserkva, Foray, Cardinal Laws, Pro Fide, Lege et Rege, Radom Confederation, Pacta conventa, Johann Gottfried Roesner, Neminem captivabimus, Rokosz, Lesser Poland Province of the Polish Crown, Polonia sive de situ, populis, moribus, magistratibus et Republica regni Polonici libri duo, Wici, Treaty of Buchach, Lubomirski's Rokosz, Pawluk Uprising, Confederated sejm, Tyszowce Confederation, Dzików Confederation, Sluck Confederation, Pacification Sejm, Polish Golden Age, Election sejm, Coronation sejm, Vivente Rege, Sandomierz Agreement, Sandomierz Confederation, Sejm court, Supreme National Council. Excerpt: The Polish Lithuanian Commonwealth (or Union) was a dualistic state of Poland and Lithuania ruled by a common monarch. It was the largest and one of the most populous countries of 16th- and 17th-century Europe with some 400,000 square miles (1,000,000 km) and a multi-ethnic population of 11 million at its peak in the early 17th century. It was established at the Union of Lublin in July 1569, and was destroyed by the Third Partition of Poland in 1795. The Union possessed features unique among contemporary s...
Buchdetails
Aktuelle Ausgabe
Ausgabe:
Flexibler Einband
Erscheinungsdatum:
07.01.2014
Rezensionen und Bewertungen
Ähnliche Bücher für noch mehr Lesestunden
Gespräche aus der Community zum Buch
Starte mit "Neu" die erste Leserunde, Buchverlosung oder das erste Thema.
Buchdetails
Aktuelle Ausgabe
Ausgabe:
Flexibler Einband
Erscheinungsdatum:
07.01.2014