Biomarkers in Disease: Methods, Discoveries and Applications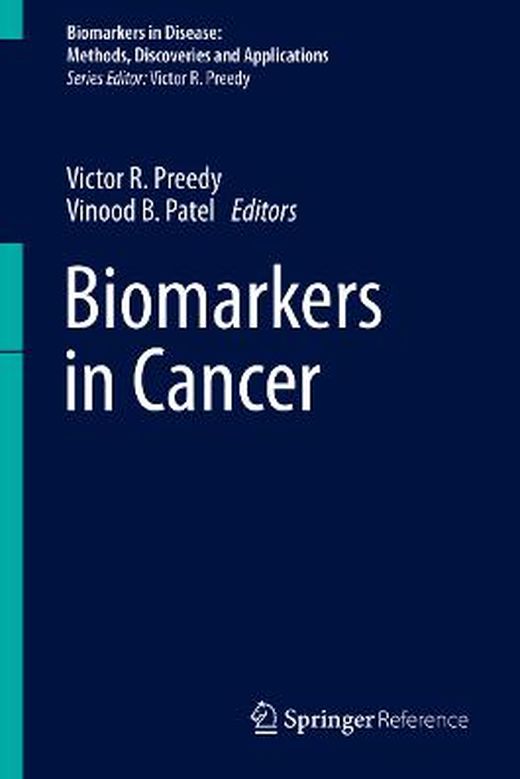 Zu diesem Buch gibt es noch keine Kurzmeinung. Hilf anderen Lesern, indem du das Buch bewertest und eine Kurzmeinung oder Rezension veröffentlichst.
Auf der Suche nach deinem neuen Lieblingsbuch? Melde dich bei LovelyBooks an, entdecke neuen Lesestoff und aufregende Buchaktionen.
Inhaltsangabe zu "Biomarkers in Disease: Methods, Discoveries and Applications"
In the past decade there has been a major sea change in the way disease is diagnosed and investigated due to the advent of high throughput technologies, such as microarrays, lab on a chip, proteomics, genomics, lipomics, metabolomics etc. These advances have enabled the discovery of new and novel markers of disease relating to autoimmune disorders, cancers, endocrine diseases, genetic disorders, sensory damage, intestinal diseases etc. In many instances these developments have gone hand in hand with the discovery of biomarkers elucidated via traditional or conventional methods, such as histopathology or clinical biochemistry. Together with microprocessor-based data analysis, advanced statistics and bioinformatics these markers have been used to identify individuals with active disease or pathology as well as those who are refractory or have distinguishing pathologies. New analytical methods that have been used to identify markers of disease and is suggested that there may be as many as 40 different platforms. Unfortunately techniques and methods have not been readily transferable to other disease states and sometimes diagnosis still relies on single analytes rather than a cohort of markers. There is thus a demand for a comprehensive and focused evidenced-based text and scientific literature that addresses these issues. Hence the formulation of Biomarkers in Disease. The series covers a wide number of areas including for example, nutrition, cancer, endocrinology, cardiology, addictions, immunology, birth defects, genetics, and so on. The chapters are written by national or international experts and specialists.
Buchdetails
Aktuelle Ausgabe
Ausgabe:
Mehrteiliges Produkt
Verlag:
Springer Netherland
Erscheinungsdatum:
01.06.2015
Rezensionen und Bewertungen
Gespräche aus der Community zum Buch
Starte mit "Neu" die erste Leserunde, Buchverlosung oder das erste Thema.
Buchdetails
Aktuelle Ausgabe
Ausgabe:
Mehrteiliges Produkt
Verlag:
Springer Netherland
Erscheinungsdatum:
01.06.2015